The Best South African Rooibos!

Donate To Our
Abused, Tortured, and Chronically Ill Children
Naturally caffeine free, rich in zinc, manganese, calcium, and fluoride, rooibos promotes healthy skin and strong bones.
Rooibos hydrates at the cellular level, containing polyphenol antioxidants, flavonoids and phenolic acids that are potent free radical scavengers.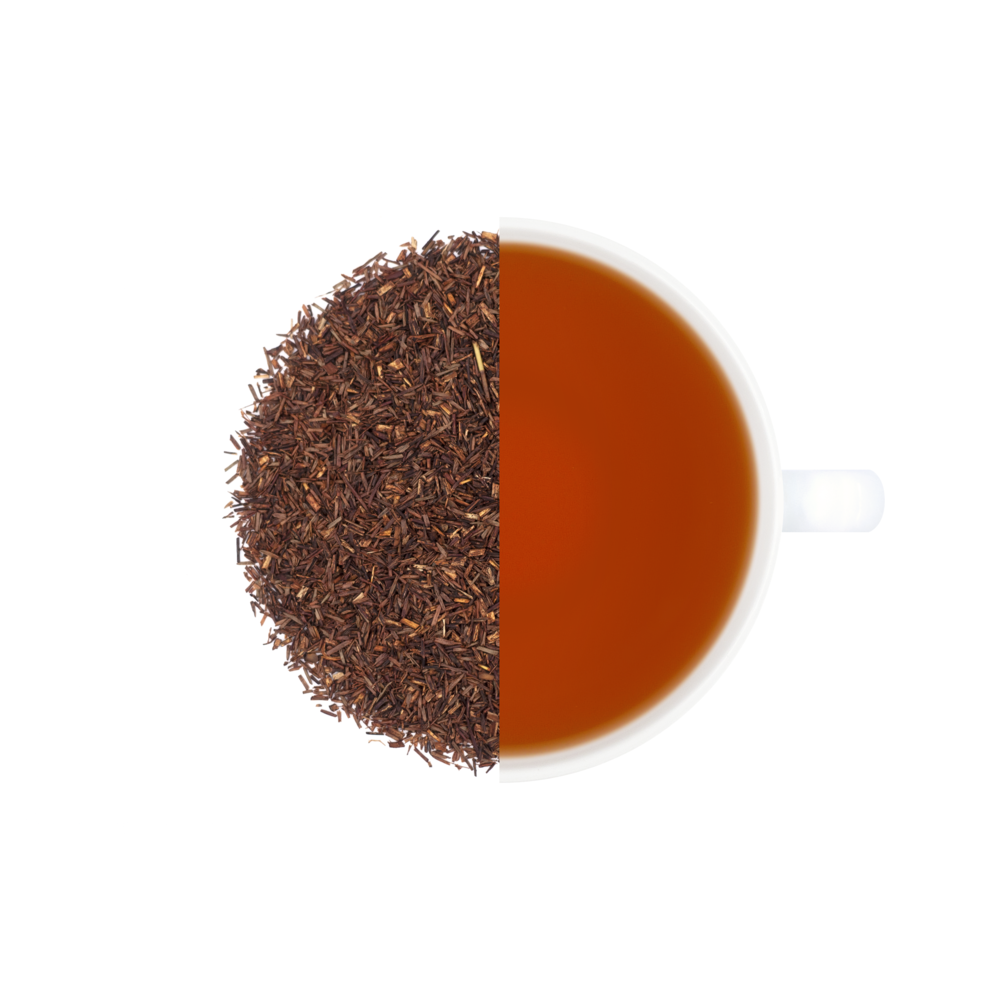 Strengthens Immune System
Rooibos fights free radicals and has anti-inflammatory effects that help fight viral infections, colds, flu, asthma, allergies and more.
Aspalathin is a rare antioxidant found in rooibos tea that is anti-aging, helps balance sugar, improves insulin resistance, glucose absorption, and insulin production.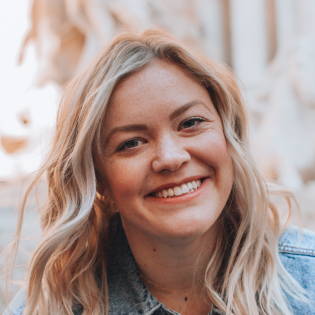 "I have searched and searched high and low for a great anti-aging tea. I have searched to the ends of this world. And yes, if you look at any other tea you will not find the quantities and amazing ingredients Rooibos has."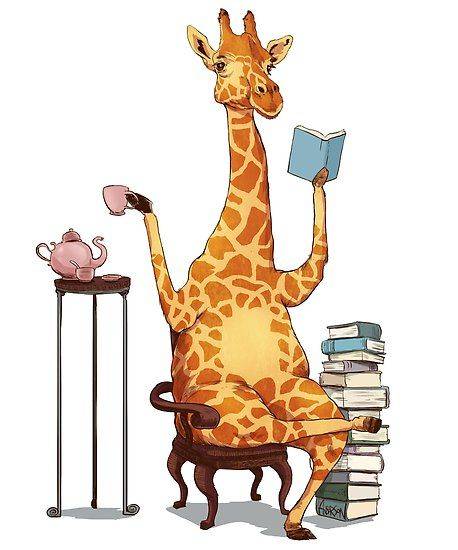 When skies turn grey and the air gets chilly, warm up with a SunnRooibos Coffee!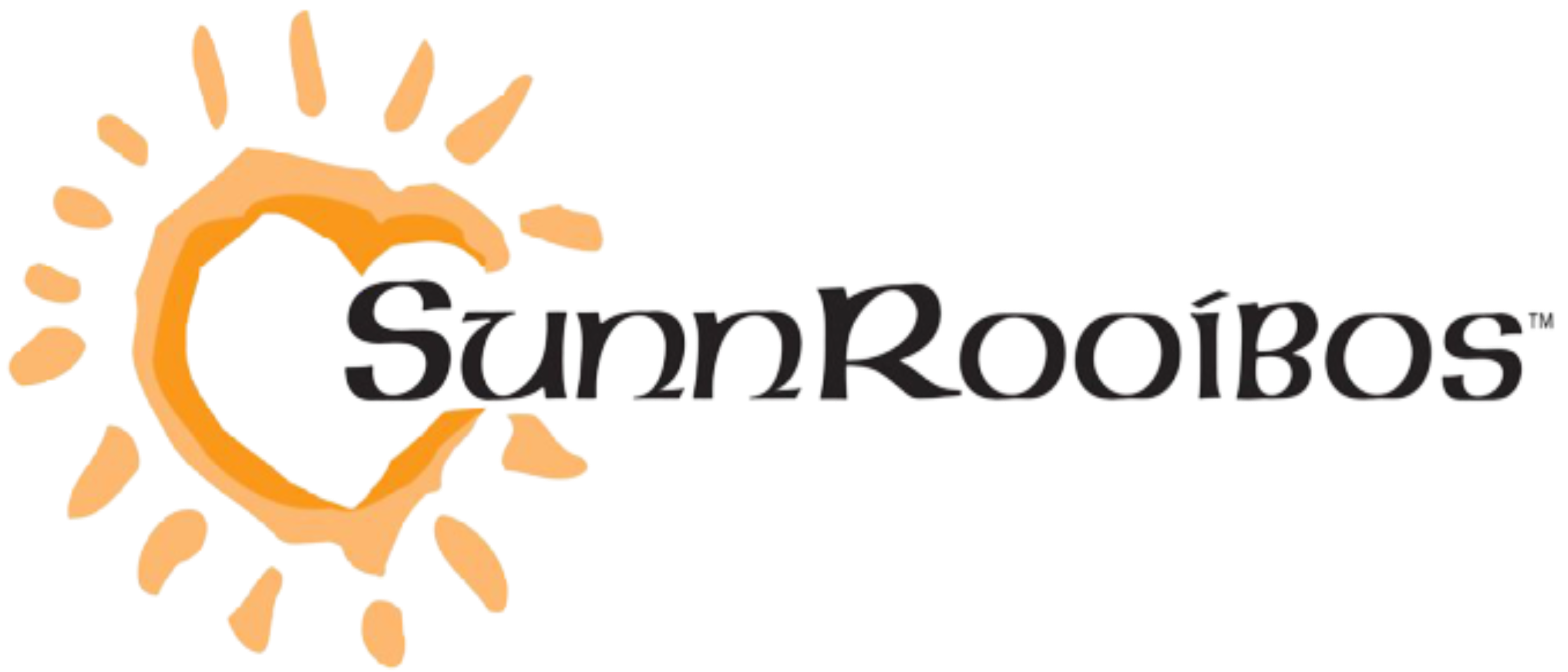 Subscribe to receive featured health tips!